Dress for success.
Shop the smarter way.
Your SINGAPORE CUSTOM TAILORS for Bespoke Men & Women Tailoring of Suits, Tuxedo, Dinner Suits, Black Tie Suits, Formal Suits, Jackets, Sports Coats, Blazers, Overcoats/Topcoats, Shirts, Pants/Trousers, Vests, Pant Suits, Skirt Suits, Corporate and Company Uniforms, Costumes and as per customers requirements.
Welcome to
MySingaporeTailor.com

While many call themselves custom tailors, few really live up to the name. Master Tailor David Nandwani, Master Tailor Harsha Nandwani and Master Tailor Nisha Nandwani are heirs to one of the premier custom tailoring traditions that began more than 43 years ago in a famous Singapore clothier. Now through MySingaporeTailor.com, the Singapore tailor tradition of craftsmanship and personalized service is available with online convenience.
Singapore Master
Tailors' Association
Federation of
Asian Master Tailors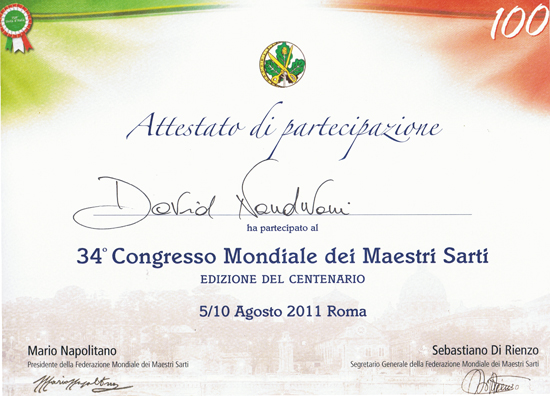 World Federation
of Master Tailors
Men and Women professional custom tailors
It is sometimes, an inconvenient feeling for a female to be measured by a male tailor. Her special detailed requirements and requests are verbally unexplainable. The feelings of a male tailor attending to her tailoring needs are not to her full satisfaction.
Value for money
People sometimes balk at the idea of custom tailoring without exploring the reality. Our customers have been pleasantly surprised when they checked our prices for custom bespoke clothing. It is no secret that MySingaporeTailor.com offer a clear advantage. Beyond expert tailoring, garments are prepared in Singapore, a city world famous for custom made clothing.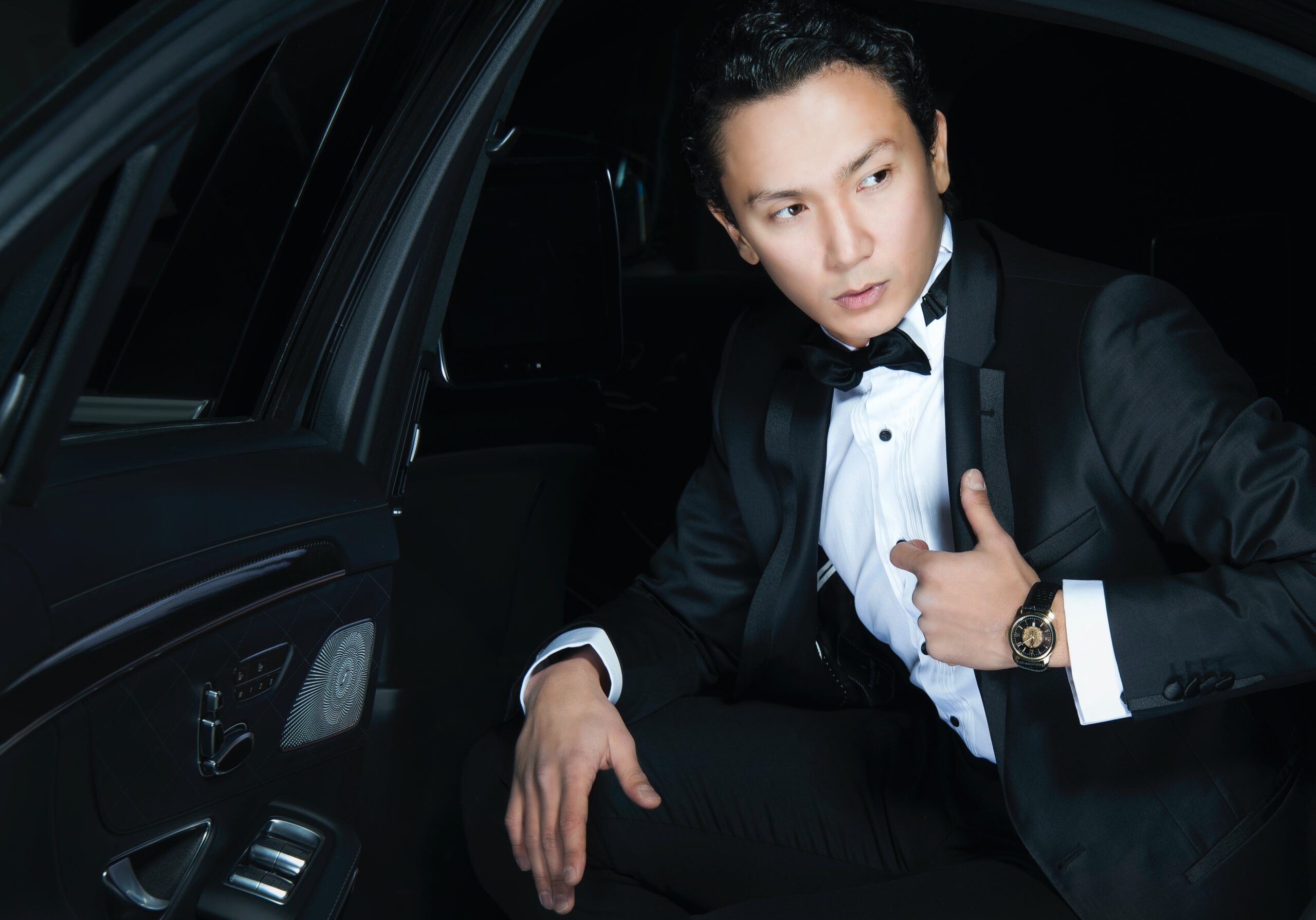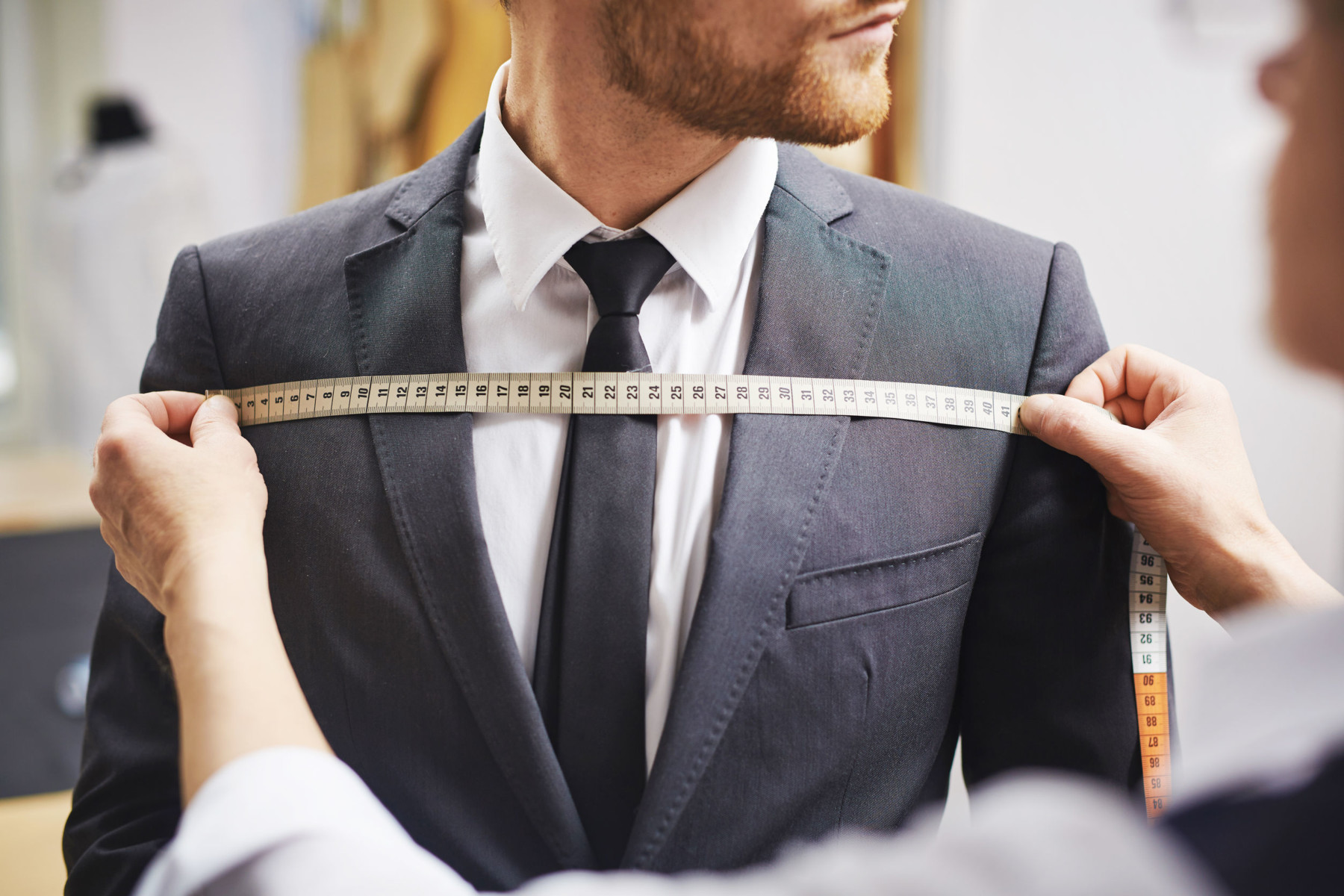 We understand
Have you tried to buy clothing at your local clothier or custom tailors, but had problems with sizing and selection? Here at MySingaporeTailor.com, we understand. We take the time to tailor clothing for every individual person, including hard-to-fit types. Every person can benefit from expert custom tailoring: broad shoulders, narrow waist, tall and lanky, short and stocky, and necks of all kinds. You can relax and experience a custom fitting with expert tailors who create a superb fit just for you.
Haute couture
MySingaporeTailor.com makes to order, with extreme attention to detail and finish, often using time-consuming, hand-executed techniques, Men Single Breasted Suits, Men Double Breasted Suits, Men Tuxedo Suits, Men Formal Suits, Men Black Tie Suits, Men Dinner Suits, Men 3 piece Suits, Men Tailcoats, Men Fashion Suits, Men Fashion Jackets, Men Sports Coats, Men Blazers, Men Overcoats, Men Topcoats, Men Shirts, Men Tuxedo Shirts, Men Pants, Men Slacks, Men Trousers, Men Vests, Women Pant Suits, Women Skirt Suits, Women 4 piece Suits, Women Jackets, Women Overcoats, Women Topcoats, Women Shirts, Women Pants, Women Slacks, Company Uniforms, Corporate Uniform, Party Costumes, Stage Costumes and more.
MySingaporeTailor.com welcome customers clothing designs and styles to be tailored. A sample, template or a picture is enough for us to have custom clothing tailored for you.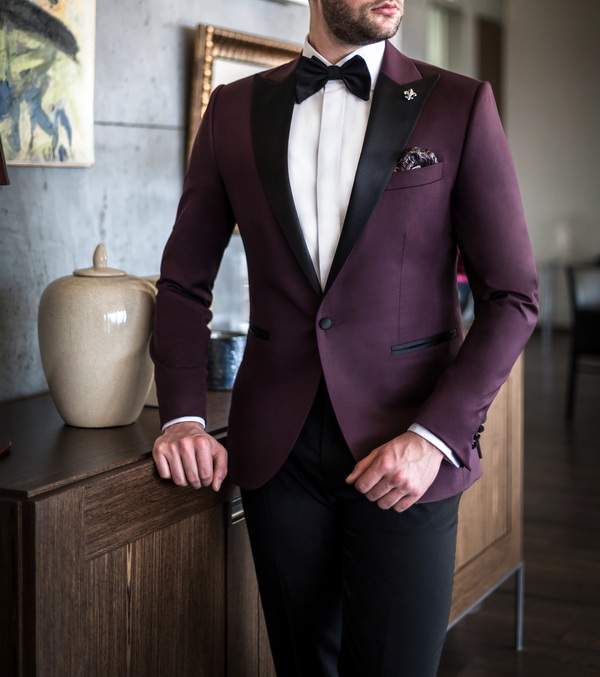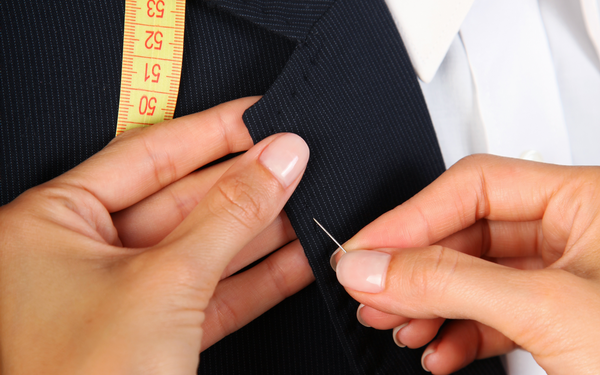 In person tailoring
If you are traveling to Singapore, MySingaporeTailor.com, located along the main shopping belt of Orchard Road, will be glad to meet you in person for your tailoring requirements. Mr David Nandwani (Deepak), Mrs Harsha Nandwani, Ms.Nisha Nandwani and their staff of tailors will attend to your every need in creating superb clothing for your wardrobe.
MySingaporeTailor.com welcome customers clothing designs and styles to be tailored. A sample, template or a picture is enough for us to have custom clothing tailored for you.
---
"Your Master Tailors in Singapore – Singapore's Formal Wear Rental Shop"
---